Knightdale
Taxi Service
Raleigh Skyline Transportation
Cash, Credit or App
Airport Service
Luxury Transportation Service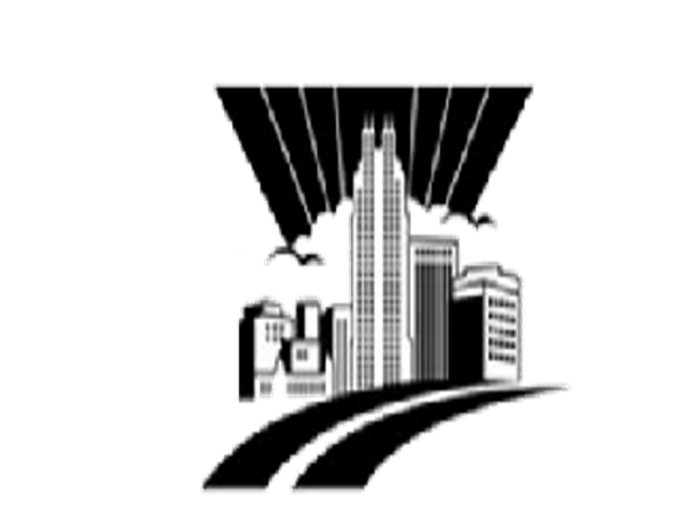 Don't Overpay for Transportation
We provide low cost transportation and NEMT services for Raleigh, Knightdale, Wendell, and Zebulon. For clients who need to get to the airport, doctors appointments, bus and train stations.
Schedule your airport pickup service in advance to take advantage of flat-rates, and no hassle return trip pickups.
Save money and time. Schedule a roundtrip reservation. We'll conveniently drop you off and pick you up, and lower your rate.
Of course, we travel locally, but you can also arrange a low-cost long distance trip when necessary.
We provide NEMT to medical appoints. We have ambalatory, and wheelchair transferable service available.
Your busy, or don't feel like going out? We offer low-cost deliver services. We'll pick-up your order and deliver it to you.
Let us know if your willing to share a ride with someone going to the airport, or in the same direction, around the same time we'll give you both a lower rate.
Safety begins with your Personal Driver, and Great Service.
You'll be at ease with our friendly, professional, and customer service focused staff. If you have a request please call Raleigh Skyline Transportation for assistance.
919-669-0807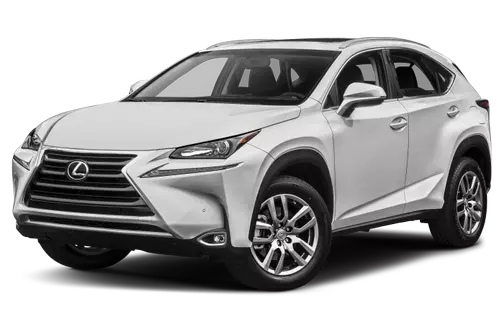 On Time
We arrive on time. We know you are depending on us to get you to your destination safely and on time.
Clean Vehicles
Everyone is concerned about viruses. We keep our vehicles clean and disinfected for your riding comfort.
Great Service
We have over 30 years of experience making our clients feel safe and comfortable when they ride with us.
Call for Reservations 919-669-0807
Medical Appointments
If you have a upcoming medical appointment call us ahead of time to reserve a vehicle.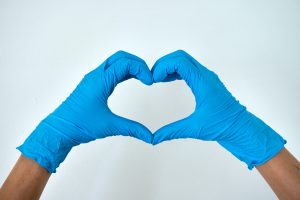 Speak to a Rep
If you have questions or need help figuring out your transportation needs give us a call at 919-669-0807.
Vehicle Types
Sedan or SUV. Wheelchair-accessible vehicles coming soon!
Long Distance
Payment due upfront, we'll pick you up and take you to your destination, call for a quote. 

Long Distance Travel
Call us at 919-669-0807 to make your reservation. We'll get you a quote.
Vehicles
We have SUVs available for long-distance travel. Van Service is available on request. A non-refundable deposit is required.
Call 919-669-0807
Service Area
Our focus is East Wake County but we pickup in surrounding towns as well.
Friendly Drivers
We don't tolerate rudeness towards our clients PERIOD! All drivers are professionals.
Flat Rate Fees
Yes! We do flat rate pricing to the airport, and upfront pricing, please ask during reservations.
Flexible Cancellation
 We don't charge cancellation fees for taxi service! Reservations require 24 hour cancelation notice.
 Airport Reservations
We quote you a great price, pick you up, load your luggage, take you to the airport.  Upon return. we'll meet you at a pre-arranged pickup, and take you home.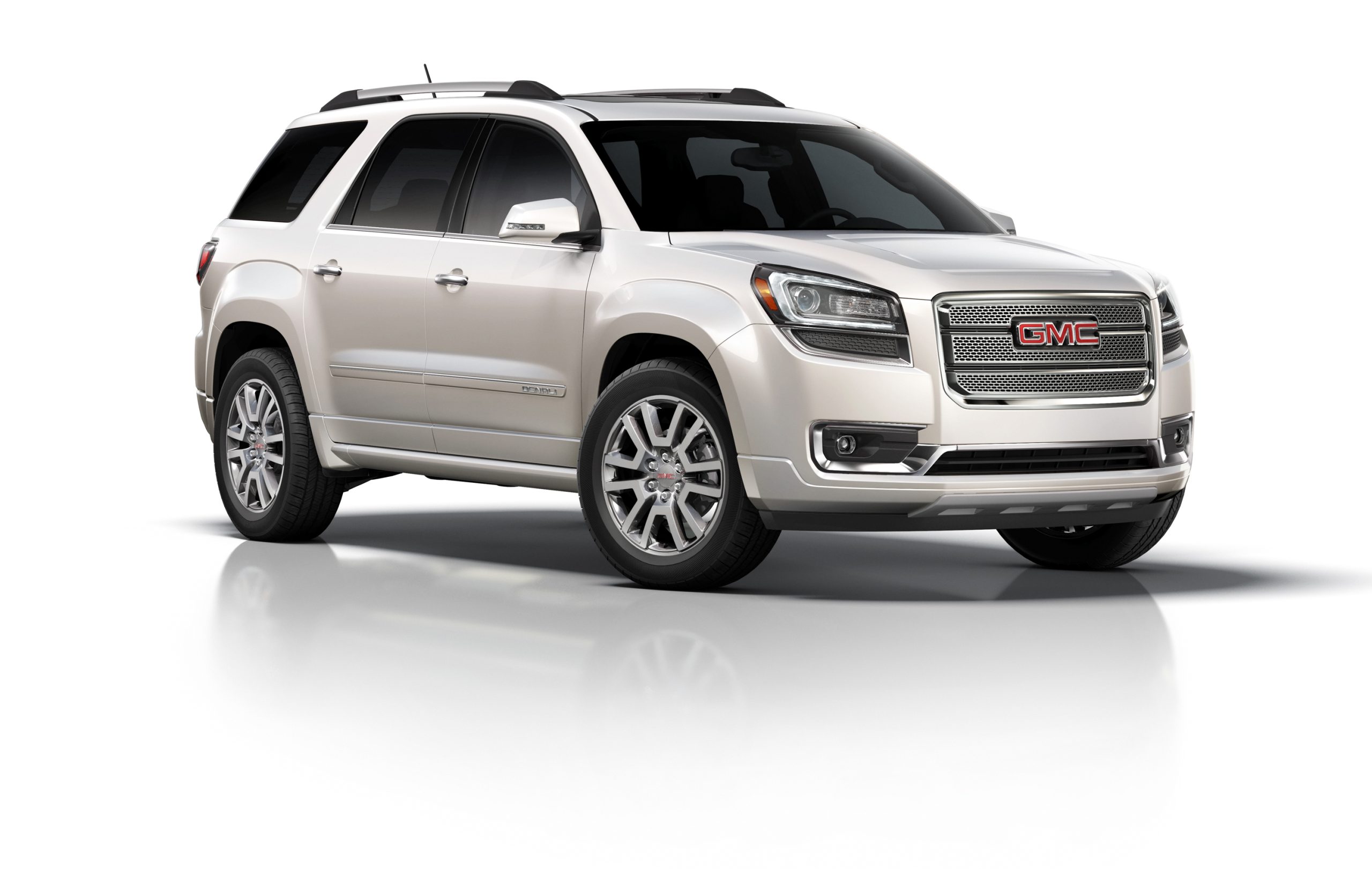 Airport Transportation
We'll pick you up at your location in a clean late model car, load your luggage and take you safely to your terminal or destination in time to check-in and get to your gate. All at a very affordable rate. Call Us: 919-669-0807
Larger Vehicle
If you need a SUV or a passenger van, or you have a special request. Let us help. We can accommodate you. Call Us at 919-669-0807
 Need Service
Sometimes people live in rural areas with limited transportation option. Call us, we'll make arrangements to pick you up.  We're here to help.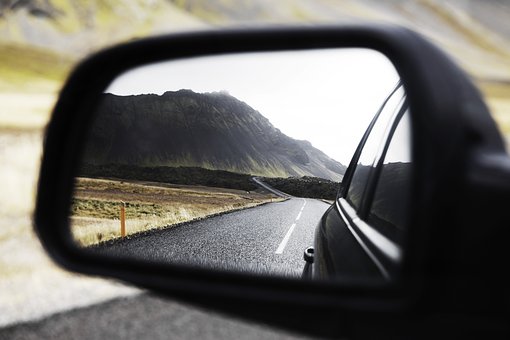 Pick-up in Your Town
We love helping our customers who have the greatest need. If you live in a town that doesn't have a lot of transportation options, Call Us: 919-669-0807
We'll make arrangements to pick you up, When you're ready, and take you back to your drop-off destination. All at very affordable rates.
Local Drivers Wanted
If you or someone you know is interested in providing transportation in your town, we'd love to speak with them. We'll help them market themselves to your community, in order to provided essential service to your community. To signup follow this link to our Google Form, you'll need a gmail account to complete the form, or you can create one.New Driver Signup Form
Safe Driving
Safe, professional driving for your safety and pleasure.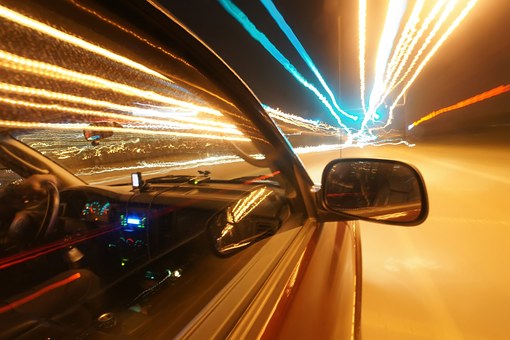 Taxi Service
We provide taxi service, but the earlier you call the better your chances of securing your pickup.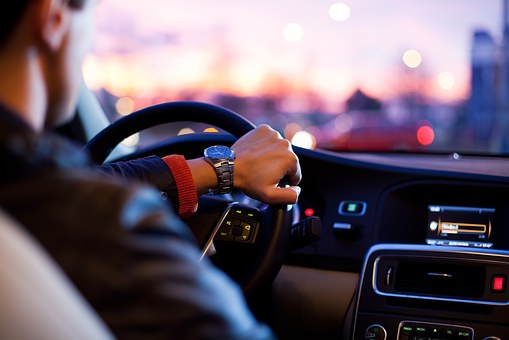 Hourly Service
If you need to run multiple errands we'll wait & give you a great stress-free low hourly rate. 919-669-0807
I use James as my  "go to" ride to RDU. He's cheaper than a taxi, and very punctual–no more worrying about the cab not showing up at 5:30 am. I definitely recommend you use Raleigh Skyline Transportation. 
 I want to say that I have been very pleased with Raleigh Skyline Taxi Service.  Mr. Perry's punctual, polite, and courteous.  I strongly recommend him to my neighbors, family and friends. 
James takes my 4 year old son Jr. to school every morning and picks him up every afternoon. He's punctual, dependable, and very nice. My son like riding with him. I recommend him to other parents.
Raleigh Skyline Transportation
Get a Quote, Ask a Question
Call 919-669-0807
Frequently Asked Questions
Do you offer flat rates for airport transfers, one-way and round trips?
Yes, we offer flat rates to the airport, one-way, long distance, and for round trips.  For prices call or request a quote.
Do you do 24 hour pickups?
Yes we do 24 hour pickups when you make reservations in advance.
Business hours:
Sunday -Thursday 6 am -12 am
Friday -Saturday 6 am – 2 am
Holidays – Call
Do you give discounts?
Yes, we give discounts in addition to our already low rates for clients who ride with us often are.
Do you pickups outside of Knightdale?
Yes, we pick-up in Wendell, Zebulon, Clayton, Raleigh, Garner, and other towns, with reservations Call. 919-669-0807
Do you book large vehicle request?
Yes, we do larger vehicles by request and reservations only. 
12 – 15 passengers van.
Handicap access: Mini-van
Please call or submit a message for pricing.
We are in the passenger transportation business, not the information selling business. We will only use your information for travel iteniaries, to send updates, to offer specials, to ask for referrals and reviews. That's it!
© 2021 Raleigh Skyline Transportation
Support These Great       Local Businesses